Adult Small Group Classes
We schedule evening class sessions for adults four times a year. Each session consists of 10 classes, each 90+ minutes long. We meet once a week for 10 weeks. Our levels this fall include Beginning 1, Beginning 2, Intermediate and Advanced.
Descriptions of the different course levels (revised for 2019).
Our Fall Group Class Session is Underway

Our fall session of classes started the week of September 16-19 according to the following schedule. You won't get a quality small class experience like this anywhere else. If you already have some knowledge of Spanish, chances are you can join us in progress and we'll help you mesh in with the class that fits for you. Contact us and we'll discuss your options. The Beginning 1 and 2 classes are full and no longer open to registration.
Mondays
Tuesdays
Wednesdays
Thursdays
Sep 16 - Nov 18
Sep 17 - Nov 19
Sep 18 - Nov 20
Sep 19 - Nov 21
Beginning 2
(5:30-7:00 pm)
Intermediate
(5:30-7:00 pm)
Beginning 1
(5:30-7:00 pm)
Advanced
(6:00-7:30 pm)

These classes are personal. We keep class sizes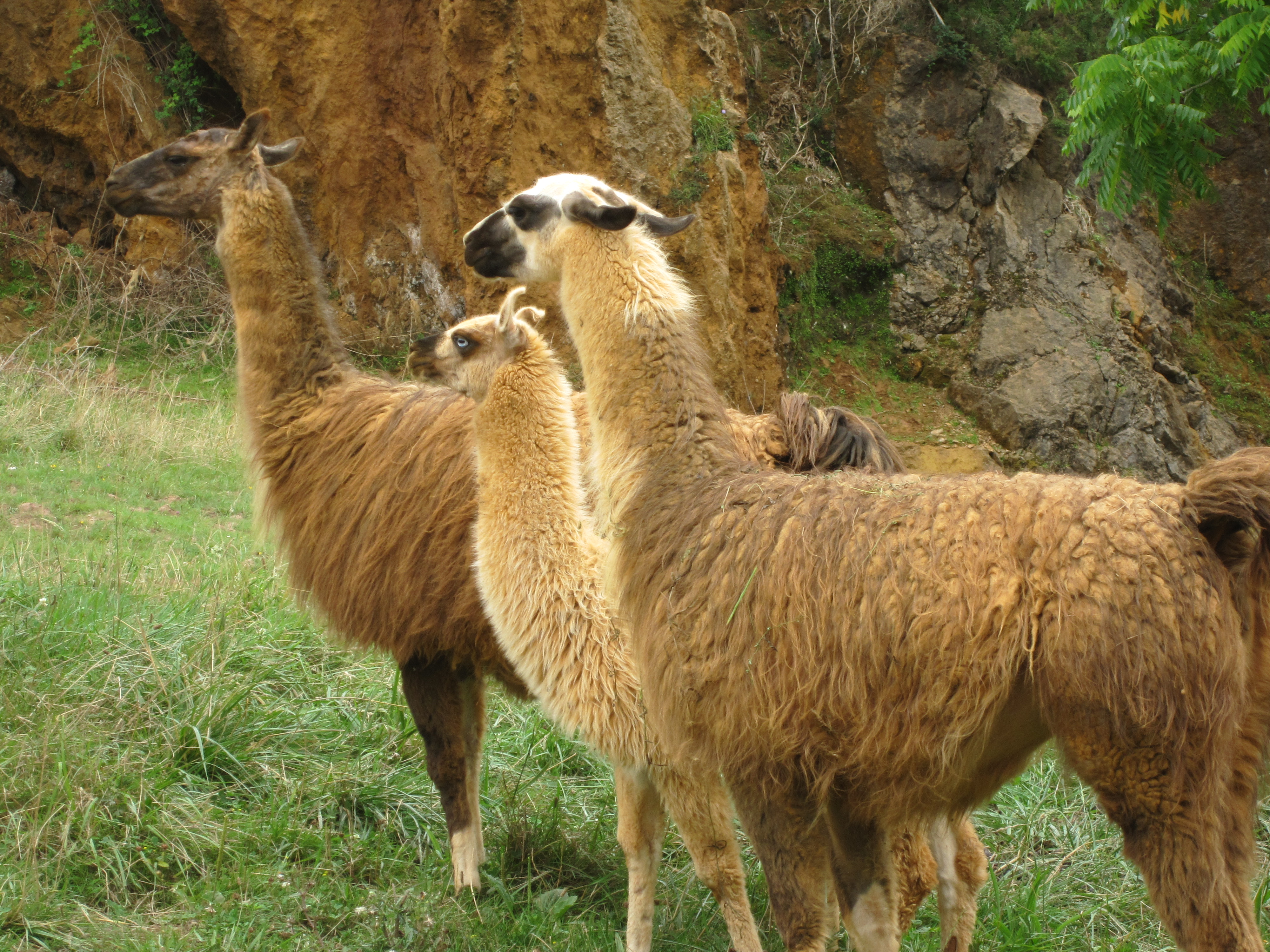 small; our emphasis is on quality and class size is often around 5 students and no more than 8. This maximizes your participation and allows us to adapt our teaching to fit with your personal interests (the best way to learn). You cannot get this level of student-teacher interaction in bigger schools and universities. Many of our students tell us they tried a class elsewhere with 15 or more students and just didn't get much chance to speak. That won't happen here. We encourage you to register early as class space is limited and space may fill up.
Prices: The cost per 10-class session is $235. This price includes the tuition and $20 registration fee.
More Value: Smaller classes, taught by a native speaker, free audio MP3 recordings to go along with our textbook for beginners, free book loans for class reading, and free password access to Recursos - our online learning resources for students (at For Our Students), multi-media classroom, free wi-fi.
Our Guarantee: We're sure you'll be more than satisfied with our quality. If that's not the case and you decide not to continue after the first class, we'll refund 100% of the tuition ($20 registration fee is non-refundable). Just notify us before the second class.

Books: Students taking a Beginning 1-3 class must also purchase a textbook: $20 (VT sales tax included). We use the same book for all three beginning levels. Students taking an Intermediate or Advanced class will need access to Netflix as classes will be working with Spanish language content from this service.
If you wish to take a class, please first review the descriptions of our Courses. If you have questions, contact us by phone or email. We'll help you choose the right class and go over the details.
Learning a new language can be fun and rewarding. Our classes are enjoyable and you will find the time flies by. Our normal class schedule includes 90 minutes of instruction per week, which is less intensive than most university courses. This schedule is designed to accommodate adult students who are managing already busy schedules. That being said, students are expected to spend 1-2 hours weekly on homework involving reading and exercises. Simply stated, homework helps you assimilate the material we cover in class.
Our classes are fun, and you will be speaking Spanish starting in the first class. While it is of course not possible to completely learn a language in one 15-hour session, you will make noticable progress as long as you try. Our sessions are designed to accommodate both new and continuing students. We think you will find the classes to be worth continuing for multiple sessions.
Speaking is the hardest part of learning a new language, and the only way is practice, practice, practice. With our small classes, you'll get plenty of practice speaking as part of the instruction.

We also offer private/customized instruction for adults.